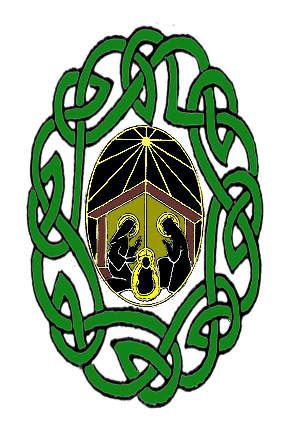 We had a lovely time at our Celtica Christmas Concert.
The audience was absolutely wonderful. 
You could feel the love throughout the whole sanctuary as we played! 
Many thanks and blessings to all who came out to our concert.
We cant wait to do it again! Have a blessed Christmas and a Happy New Year from Celtica!