Bio
Celtica. Once the term for all the Celtic lands.

Celtica is a progressive Celtic band consisting of musical founder Tammera Lane and guitarist Tim Dooley who create a sound that is uniquely their own. Tammera uses a mix of different instruments including vocals, keyboard, hammered dulcimer, field organ, hurdy gurdy, bowed psaltery and harp, backed by the guitar, Irish bouzouki, bodhran drum and mandolin work of Tim Dooley. Also included in the Celtica line up is guitarist Jeff Foster, fiddler Carolyn Dutton, on hurdy gurdy and percussion -Tom Lozano and bagpipe/penny whistle player Clancy Clements.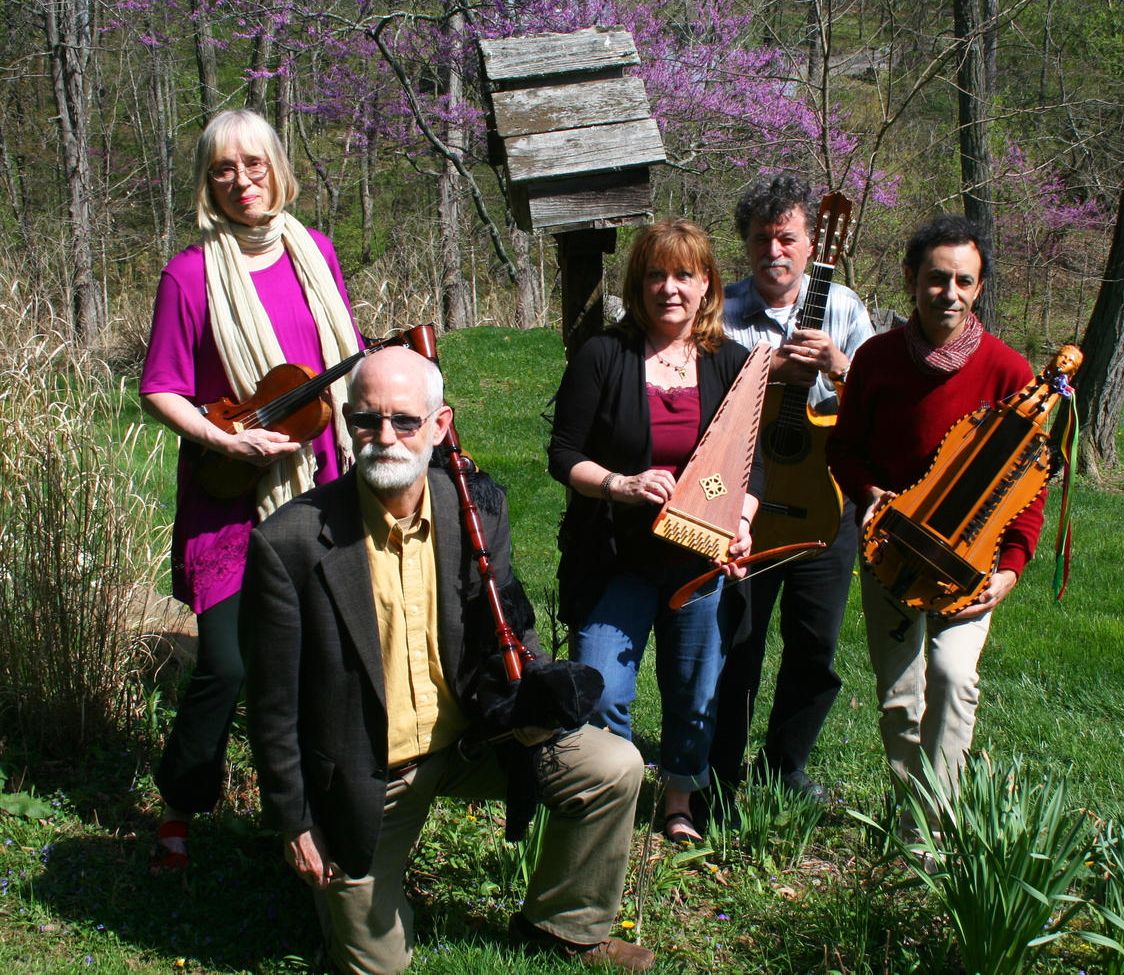 Celtica is dedicated to giving their audiences an exciting and meaningful musical experience. Celtica's past performances include: Former Soviet President Mikhail Gorbachev, International and Fortune 500 corporate dinners, The Indianapolis Children's Museum, Artsgarden in Circle Centre Mall, The Indiana State Museum, Chautauqua of the Arts, Scottish Festival, Ethnic Expo-Columbus Indiana, Highland Festival -Trafalgar Indiana, and half-time for the Indiana Pacers.

Celtica is also available for feature performances and concerts, dinners, weddings, funerals, receptions, art events, schools, educational/cultural presentations, labyrinth walks and church worship services.

Celtica can be anything from an upbeat folk group for festivals, all the way to a sophisticated chamber ensemble, (considering their Early Music interests and collegiate music studies), for more high-end events.   
 
They are a unique show/presentation, with interesting information about the historic instruments and tunes. And they can just be cool background music. Either way, they are a one-of-a kind and memorable performance.
Thank you for taking the time to visit Celtica's web site!
Sign Up For Celtica's Mailing List