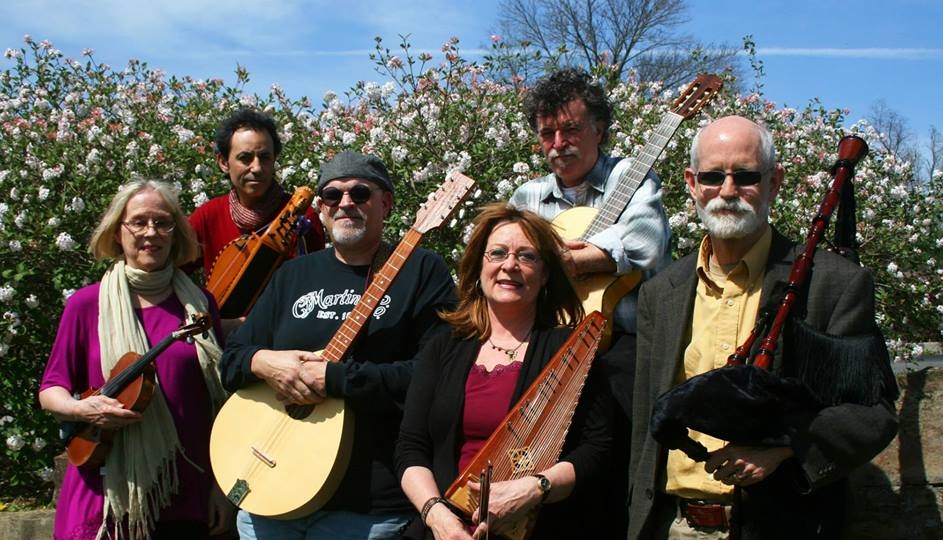 I am so excited to announce that Celtica is in the process of recording our new CD. 
Celtica's last CD was the softer more meditative side of Celtica.
This CD will be all high energy Celtic tunes with Celtica's signature progressive sound and arrangements.
This is the first Celtica CD that will include the WHOLE band.
Carolyn Dutton - fiddle, Tom Lozano - hurdy gurdy and percussion, Tim Dooley-guitar, mandolin, Irish bouzouki, bodhran,
Tammera Lane - hammered dulcimer, bowed psaltery, piano and synths, field organ, Jeff Foster - guitar and bass,
Clancy Clements - bagpipes, penny whistles, guitar, percussion.
We hope to have this CD released this summer!
Our next project will be a full blown Celtica Christmas CD!
Stay tuned!